Canada continues to face an oversupply of cannabis that has pushed down prices even as the cost of capital has increased, which will result in more consolidation ahead, one executive told MarketWatch on Friday.
Julius P. Ivancsits has now left his job as chief financial officer of Hexo as part of the acquisition of the cannabis company by Tilray Brands Inc. TLRY, +0.79%. The deal, which closed on Thursday, was announced in April. Hexo CEO Charlie Bowman has also stepped down, and Hexo's stock has ceased trading.
Tilray said the deal to buy Hexo will create Canada's largest cannabis company by revenue as it competes with rival Canopy Growth Corp. CGC, +4.04% WEED, +4.44% for dominance in the market.
Ivancsits said the past year has been a challenging time, with cannabis stock prices falling sharply and a glut of supply in the Canadian market. In June 2022, Hexo said it had to reduce its workforce by 450 people.
Tilray initially agreed in 2022 to acquire Hexo's remaining $193 million in senior secured convertible notes as a precursor to the deal that closed this week.
Hexo and other Canadian companies have faced a cash crunch after investing heavily in greenhouses and other infrastructure and making acquisitions partly in anticipation of U.S. legalization that has yet to occur.
With inflation on the rise and increased interest rates for loans, cannabis companies must consolidate to achieve scale, Ivancsits said.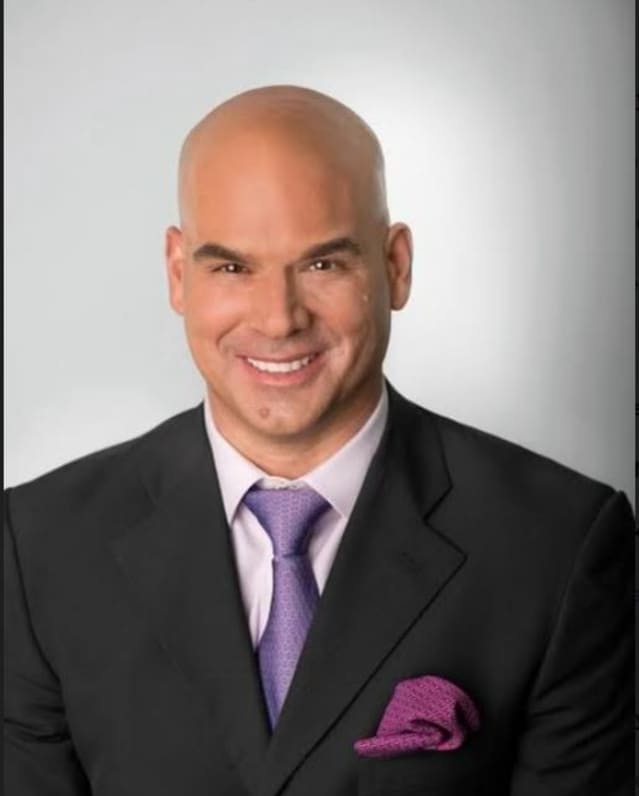 "Everyone is raising capital to prepare for a longer haul," he said. "You're going to see a lot of the smaller players getting absorbed. … Price compression requires scale."
For his part, Ivancsits plans to take a temporary break from work after splitting his time between Canada and his home in Miami while working for Hexo.
Tilray and Canopy Growth have also diversified their revenue streams into other markets such as Europe, as well as launching new product lines such as Tilray's beer offerings in the U.S. from Montauk Brewing Co. and Canopy Growth's BioSteel sports performance drink.
Also read: Tilray stock drops nearly 20% after convertible notes offered to help pay down debt
Investor enthusiasm around cannabis ran high after Constellation Brands Inc. STZ, -0.28% spent billions for stakes in Canopy Growth in 2018 and 2019, but the reality of a crowded market in Canada has pushed stocks down in 2022 and 2023. At last check, Canopy Growth's market cap was $289 million.
Also read: Canopy Growth's stock pops after it reveals latest plan to enter U.S. cannabis market
Stock prices of many cannabis companies have fallen below $1 a share, with the AXS Cannabis exchange-traded fund THCX, +1.92% down 33.6% in 2023.
So far in 2023, Canopy Growth's stock is down 77.5%, while Tilray's stock has fallen 43%. By comparison, the Nasdaq has risen 29% in 2023.
Also read: Canopy Growth faces SEC investigation after BioSteel sales misstatements