Dear Quentin,
An interesting twist has befallen me.?
I'm 80 and live in a community-property state. I was married for over 50 years and have no children. My late husband has two grown children from a previous marriage.??
I bought a house in the 1990s, and I alone have paid the mortgage on the property for all of that time. The deed is joint tenancy with rights of survivorship.?
Just before my husband died, my stepdaughter stepped into the picture and persuaded him to make a will, leaving his share of the house to her exclusively.
My husband had dementia and was in failing health just before he died. We were not living together at the time due to unrelated problems in our relationship.??
Because I was still paying the mortgage on the house, I had the deed put into my name at both the mortgage company and at the county tax records.??
My stepdaughter went to the courthouse with her father's will and had herself appointed executor. This is a community-property state, so that seems strange.??
I hired a lawyer who essentially told me, "Tough luck. This will be very expensive to fight." The total value of the real estate is just over $300,000.?
What can I do?
Widow & Stepmother
Related: My stepdaughter, 42, hits up her father for $1,000 on a regular basis. It comes out of our joint savings account. How can I stop this?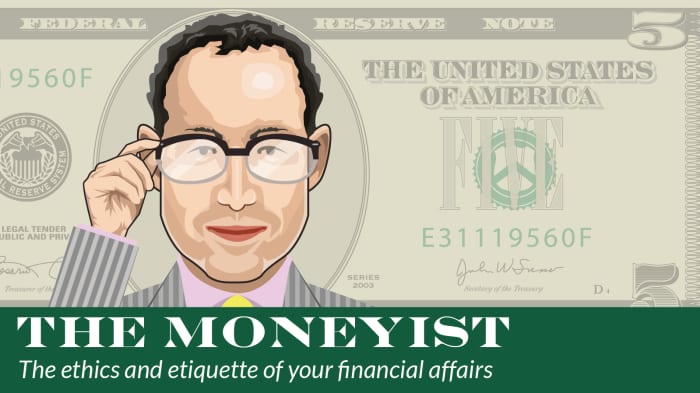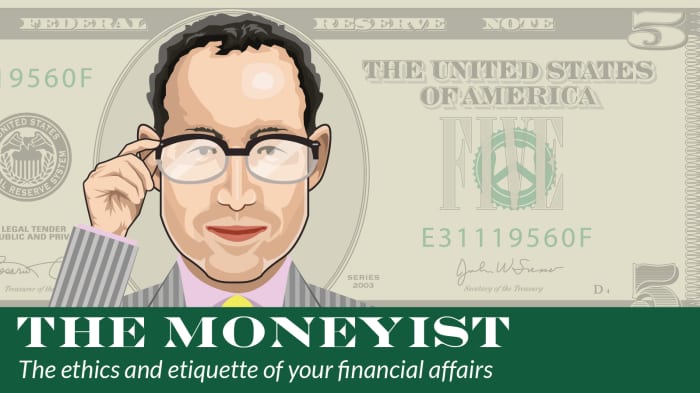 Dear Widow,
This is both a messy situation and, potentially, a simple one.?
Joint tenancy with the right of survivorship means that when your husband died, you automatically inherited his share and the property would not go through probate.
Consult a new lawyer. The house passed to you upon his death, which means your husband would not be able to leave an asset to his daughter that he did not own himself.?
However, one party who is listed on a joint tenancy with the right of survivorship can in theory sell their share to a third party, which would turn it into tenancy in common.
With tenants in common, your husband's share would go through probate and be distributed among his heirs — in this case, his two grown children.?
It's not clear when you put the deed in your name only. But if you did that while your husband was alive, you would obviously have needed his permission to do so.?
Murky issues at play
With tenants in common, two owners would each own 50% and, when either of them dies, they can leave their half to a third party. There are no rights of survivorship by the other party.
Other documents that override a last will and testament include a transfer-on-death deed on a home, joint tenancy with the right of survivorship, a revocable or irrevocable living trust and named beneficiaries on life insurance.
There are some other murky issues at play in your situation: If your stepdaughter convinced your late husband to make changes to his will while he was suffering from dementia, that's a big problem.
A person making a will or signing a power of attorney must have "testamentary capacity" — and they must not be under or subject to duress, restraint, fraud or undue influence.?
So you may have a case to undo any changes made to your late husband's will in that last phase of his life. And you can petition the court to remove her as executor.
Similarly, people who sign a deed must be of sound mind. Deeds outline the ownership of a property and the way that property is transferred from one party to another.?
I'm not sure why you were the only one paying the mortgage during your marriage, given that you were both on the deed. Perhaps your husband took care of other financial responsibilities. Either way, that is a moot point now.
I hope you have many more years in your home.
You can email The Moneyist with any financial and ethical questions at [email protected], and follow Quentin Fottrell on X, the platform formerly known as?Twitter.
Check out?the Moneyist private Facebook?group, where we look for answers to life's thorniest money issues. Post your questions, tell me what you want to know more about, or weigh in on the latest Moneyist columns.
The Moneyist regrets he cannot reply to questions individually.
Previous columns by Quentin Fottrell:
My wife received a $1 million payout from her employer when she retired. Am I entitled to 50% of that if we divorce?
I'm a 61-year-old single librarian and 'proud' Democrat from Maine. Should I move to Florida like Jeff Bezos?
I cosigned my boyfriend's mortgage, but I'm not on the deed. I didn't want to marry again after a costly divorce. How do I protect myself?